Ertugrul Ghazi most googled drama series in Pakistan in 2020
The famous Turkish drama series Dirilis (Resurrection) Ertugrul have become most searched drama on Google in Pakistan in 2020.

In April 2020, national television PTV had aired the series on the directives of Prime Minister (PM) Imran Khan to promote Islamic culture and values among the people.
---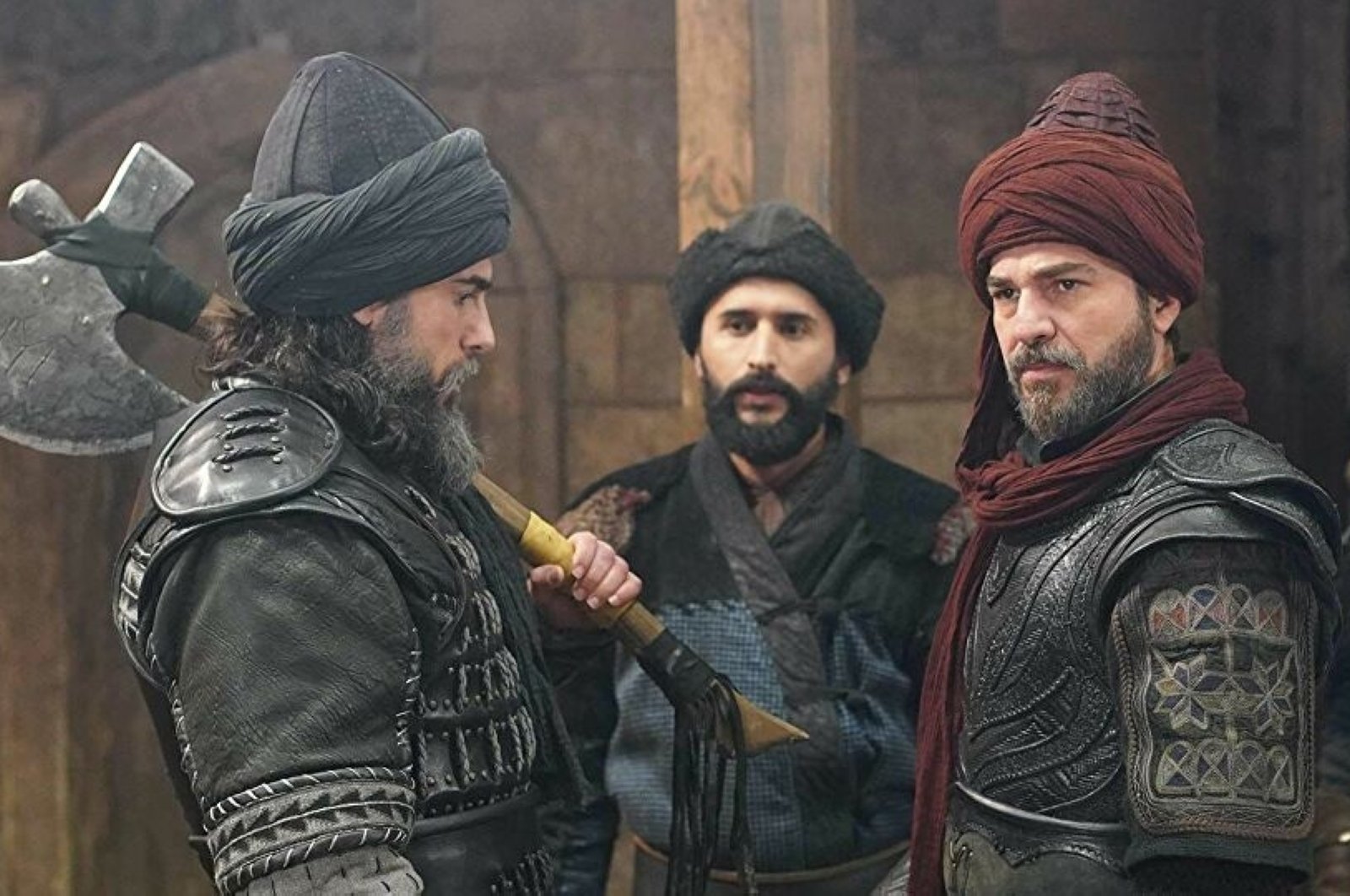 ---
"I warned against copying the west and Bollywood alike but people said this is what the public wants to watch. Ertugrul is also one of the most widely watched series, it doesn't have any obscenity," Imran Khan said in October 2020.

The Turkish-made series has earned praise for its focus on historical figures from the Muslim world who have been framed as role models for Pakistani youths, and the Urdu-language version of the show has racked up the views on different websites.
---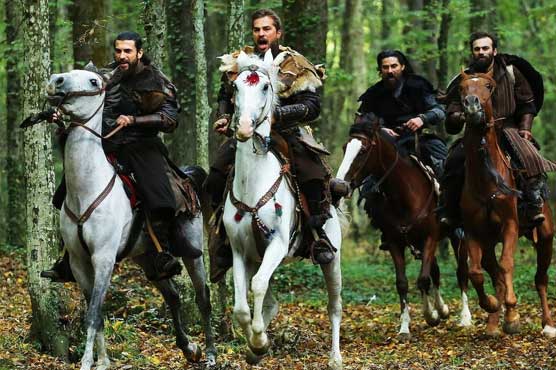 ---
Dirilis: Ertugrul is based on stories of the Muslim Oghuz Turks, fighting invading Mongols, Christian Byzantines and the fanatic Knights Templar Crusaders in Anatolia (now modern-day Turkey) of the 12th century.

The five-season series basically tells the life of Ertugrul, the father of Osman I who founded the Ottoman Empire, which ruled parts of Europe, Western Asia and North Africa for more than 600 years.
---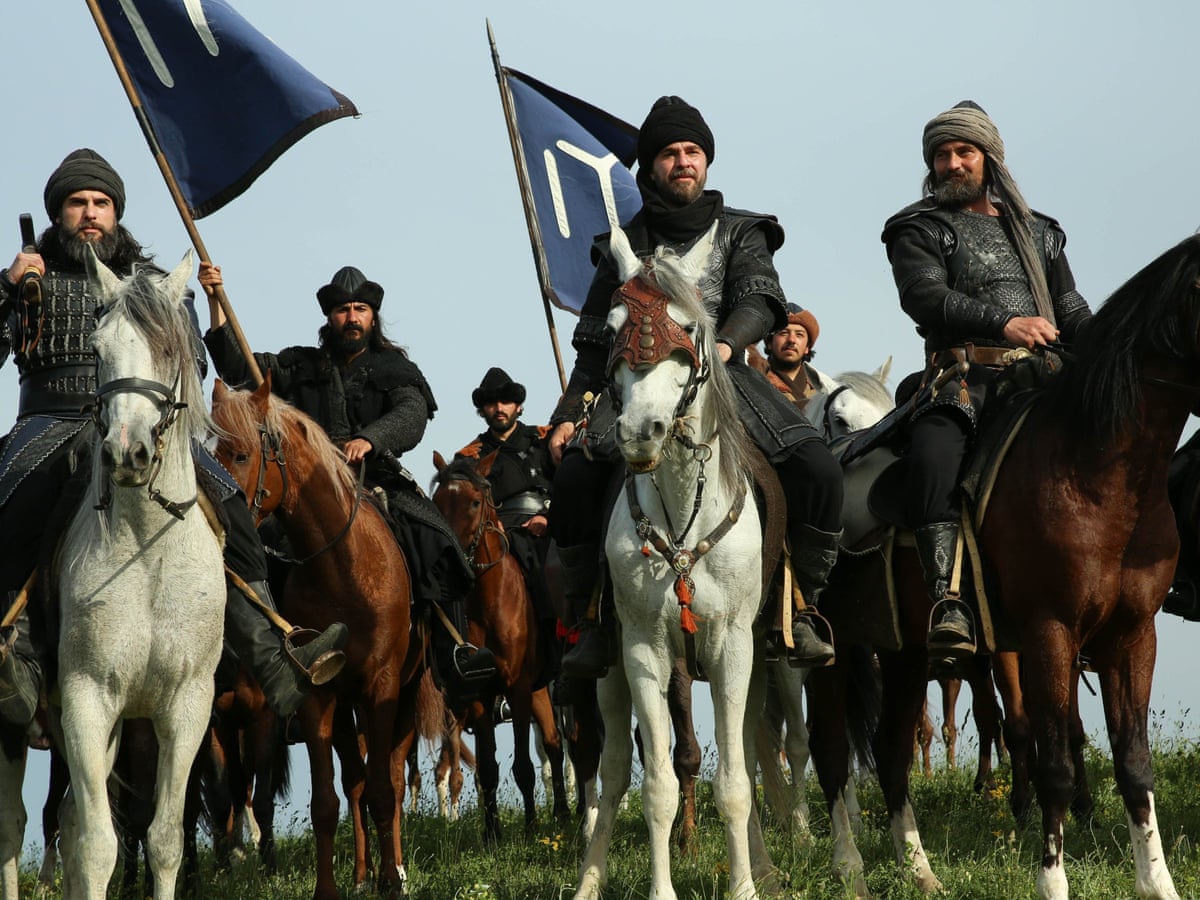 ---
Turkish television has become a major vehicle of soft power, with viewers in the Muslim world becoming voracious consumers of the country's soaps.

Resurrection: Ertugrul is another strategic asset for Turkey, said South Asia analyst Michael Kugelman from the Wilson Center think tank.

Turkey has backed Pakistan on the international stage, particularly in the dispute with New Delhi over Kashmir, and the two nations have enjoyed strong relations. 
Follow news10.pk on Twitter and Facebook to join the conversation