Foreign ambassadors to Pakistan thank DG ISPR, share LoC visit pictures
ISLAMABAD (News10) – Ambassador of the Republic of Azerbaijan to the Islamic Republic of Pakistan, Ali Alizada, on Friday has shared pictures of his visit to Line of Control (LoC) along with other diplomats.

In a post on social-networking website Twitter, the ambassador uploaded the tour photos and wrote, "The most suffering in the LoCs is the civilians, either it is in Kashmir, Karabakh or in other conflict places."
---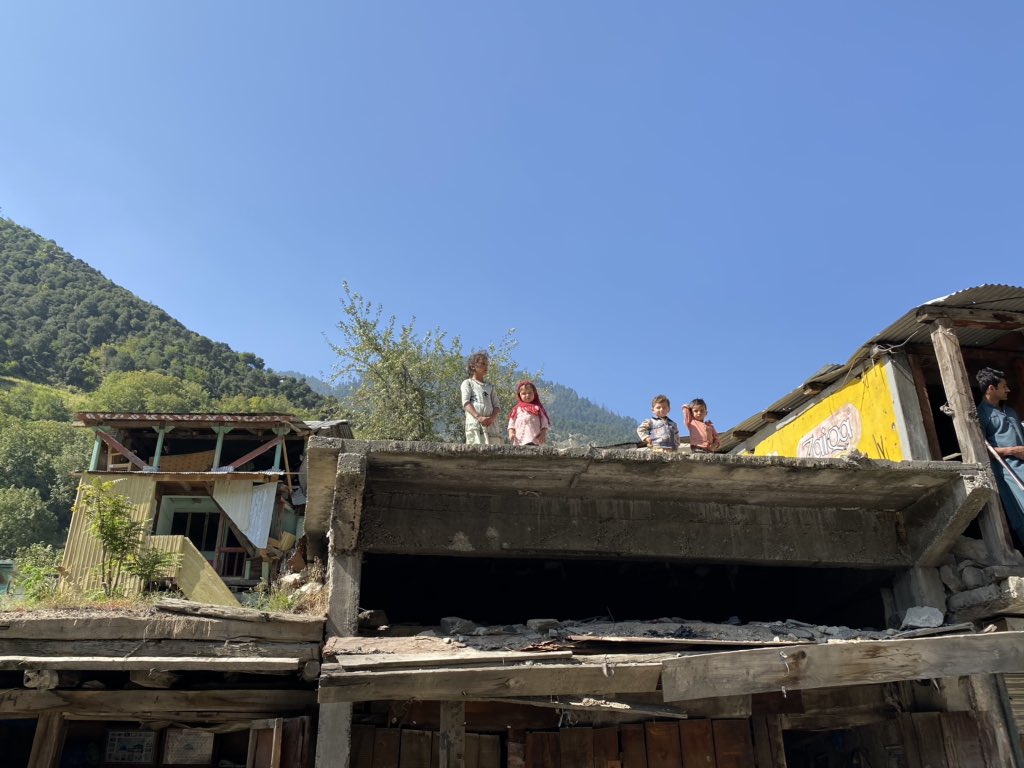 ---
---
"Being faced Armenian Aggression 30 years, we know consequences well and hope that all these conflicts will be solved by amicable way. Wishes of patience and safe life to all of them," he added.
---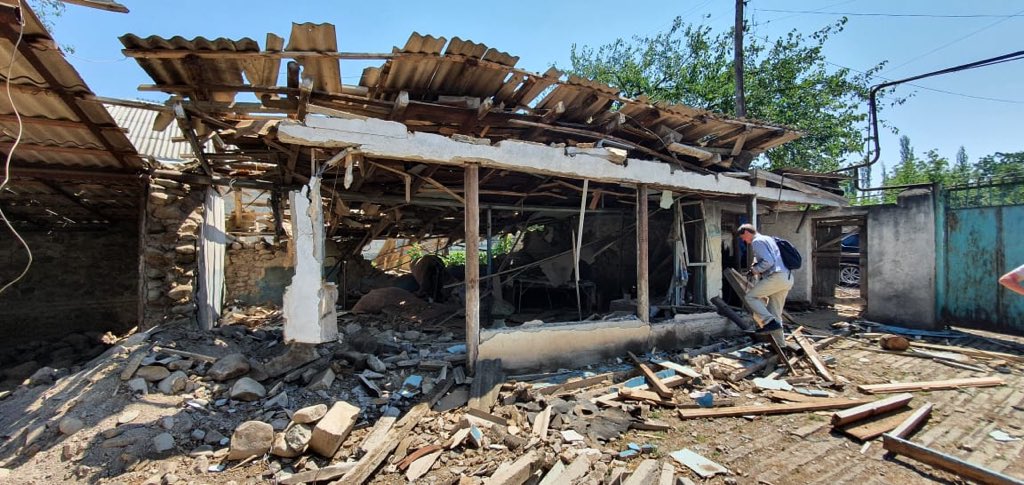 ---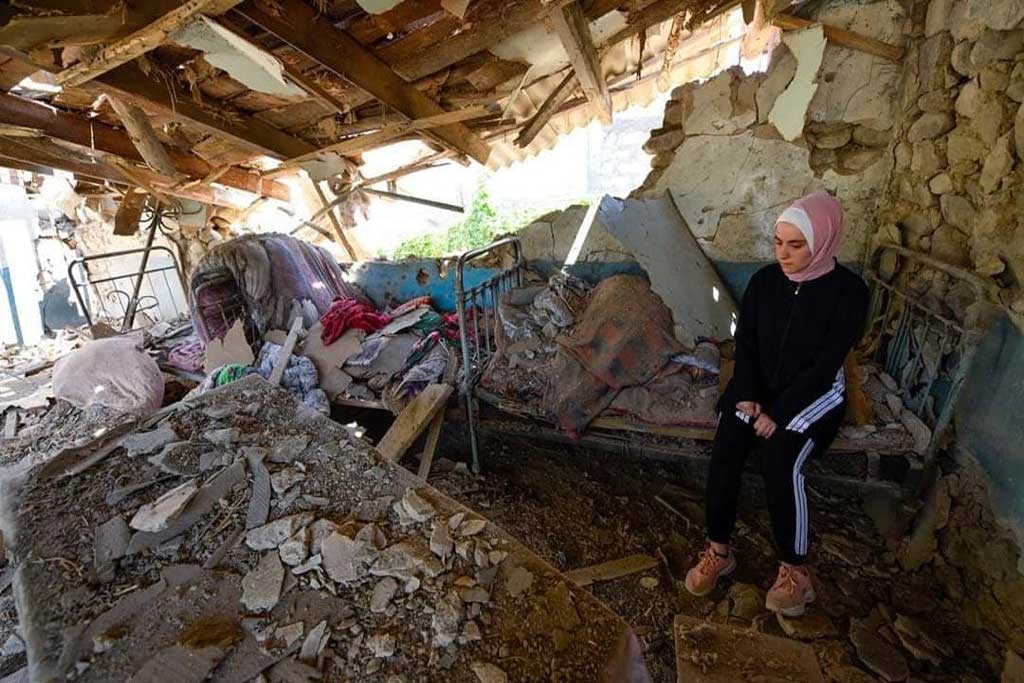 ---
The Azarbaijani ambassador further thanked Pakistan Army and Foreign Ministry for arranging the visit for the diplomatic community.
Ali Alizada further told that the photos were taken by permission and also allowed for media. We always follow rules and it is essential.
Earlier on September 24, 2020, ambassadors and defence attaches of 24 countries had visited the LoC to inspect India's border violations. Director General Inter-Services Public Relations (DG ISPR) Major General Babar Iftikhar briefed the dignitaries over the atrocities being committed by New Delhi.

The DG ISPR said, "Indian troops deliberately target the civilian population and have committed 2,333 ceasefire violations in 2020 martyring 18 civilians and injuring 185 persons. The number of ceasefire violations started increasing since 2014.

"The purpose of this provocation is to divert the world's attention from the brutalities being committed against the people of Indian Illegally Occupied Jammu and Kashmir (IIOJK) and the minorities in India.

"Kashmiris have been held hostage on their own land. The United Nations (UN) has issued a detailed report regarding the Indian barbarity in occupied Kashmir, and this issue should be solved under the UN resolutions."
Follow news10.pk on Twitter and Facebook to join the conversation