The five-day annual Hajj pilgrimage began in Makkah, Saudi Arabia on Wednesday with strict measures to contain the spread of the coronavirus.
A downsized Hajj, this year the number of pilgrims have been drastically reduced to 10,000 from last year's 2.5 million.
The kingdom has put strict safety protocols in place with a mandatory quarantine that began on Tuesday.
Saudi authorities initially said only around 1,000 pilgrims residing in the kingdom would be permitted for Hajj however, local media later reported that as many as 10,000 will be allowed to take part.
Some 70% of the pilgrims are foreigners residing in the kingdom, while the rest will be Saudi citizens.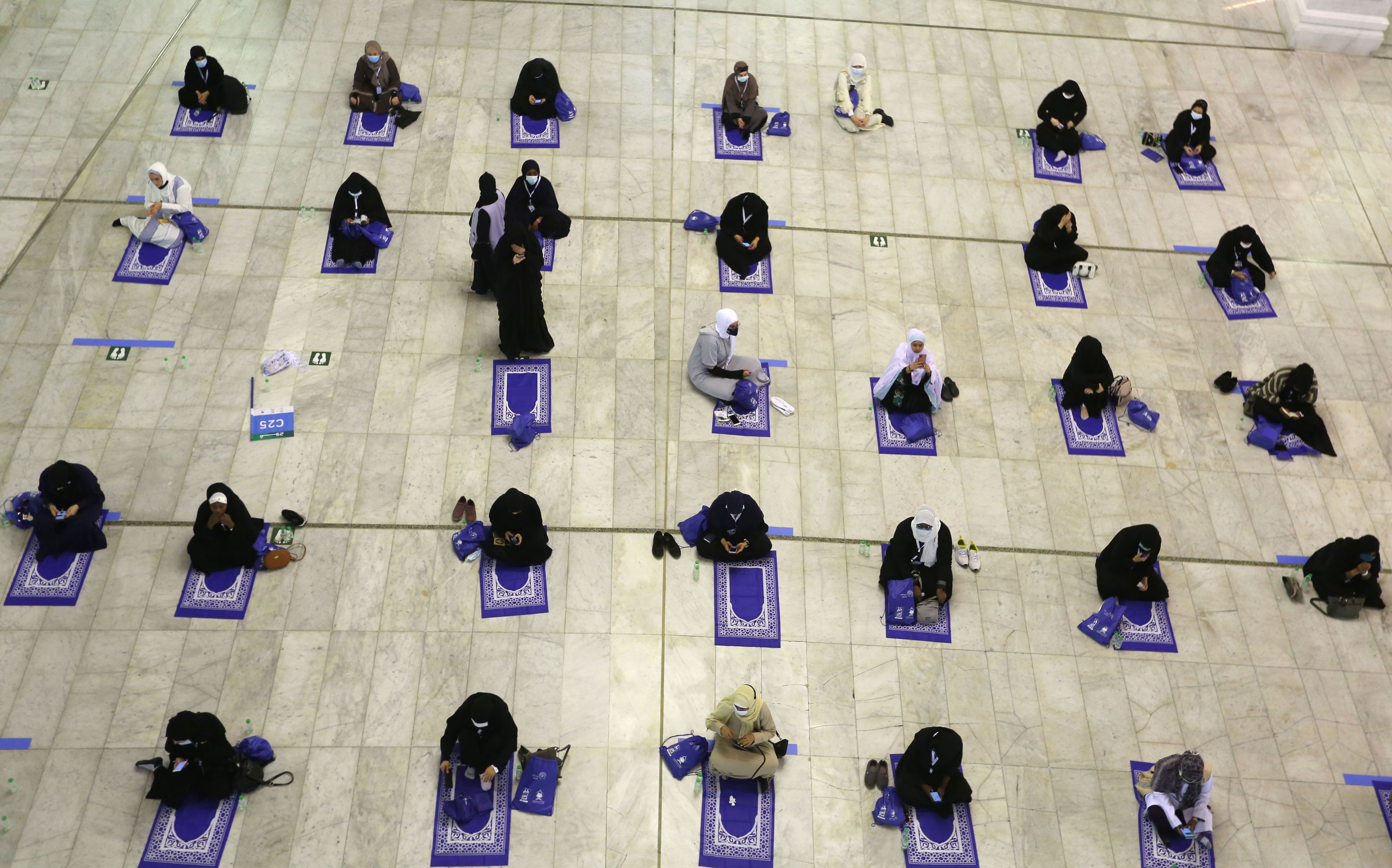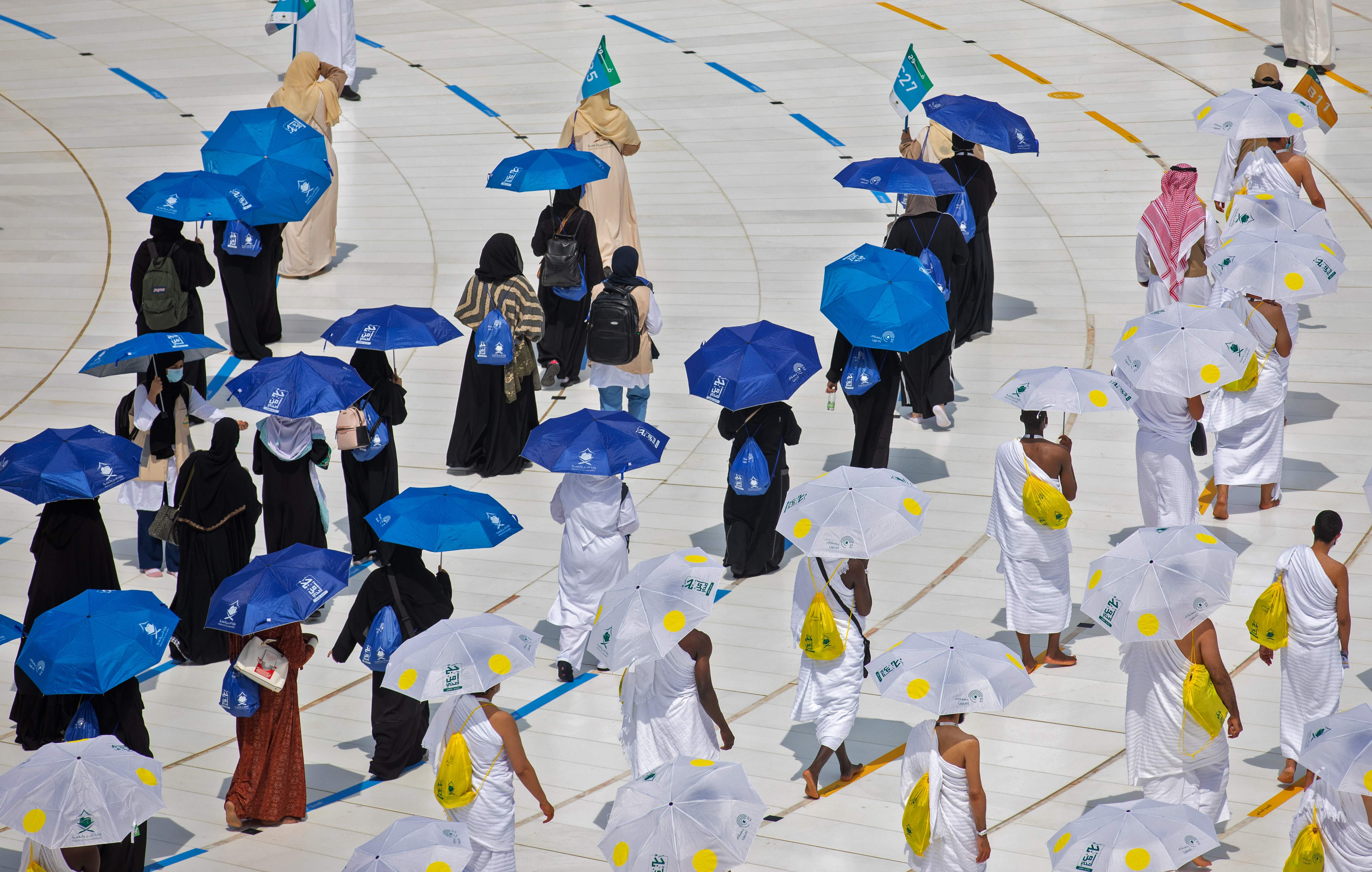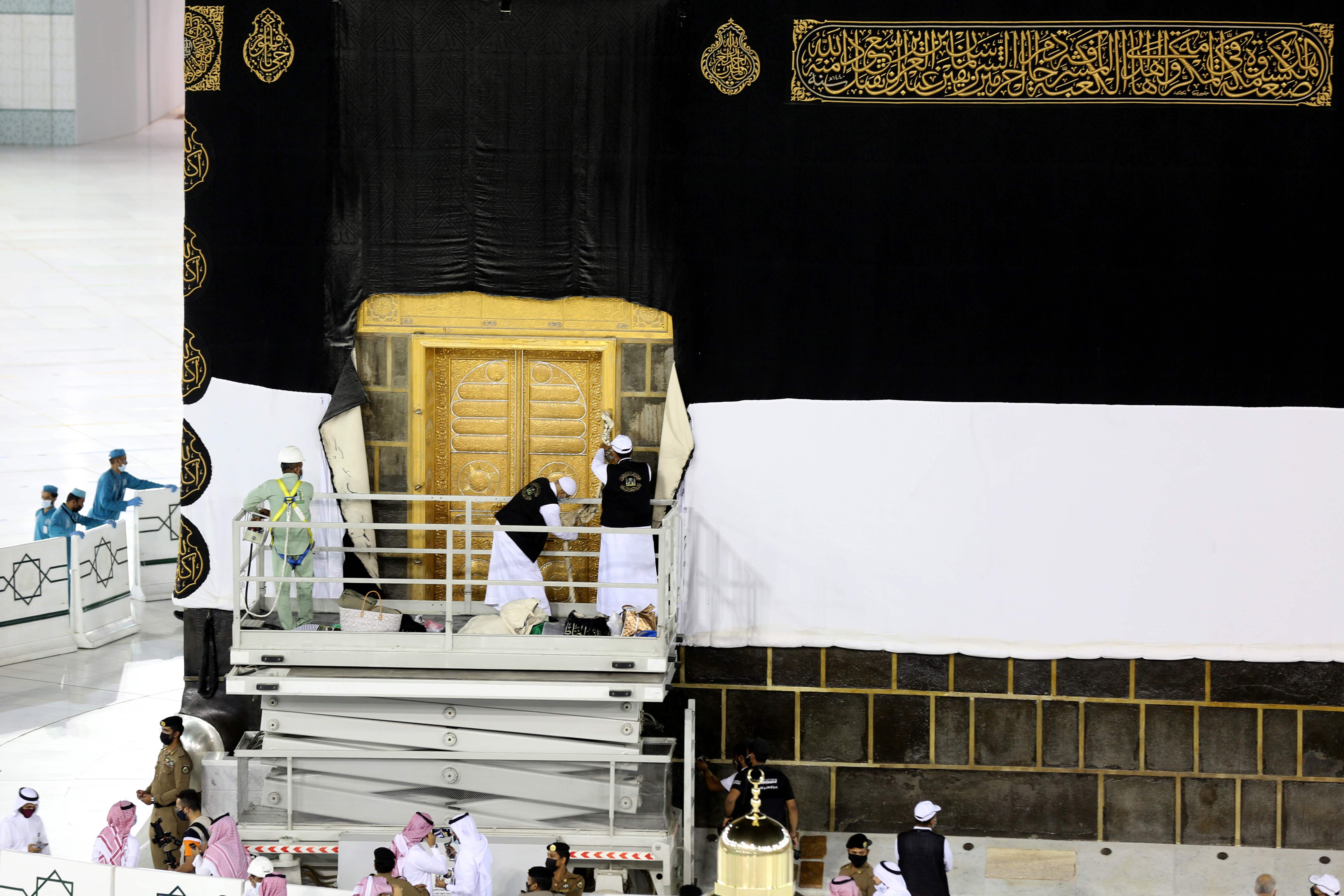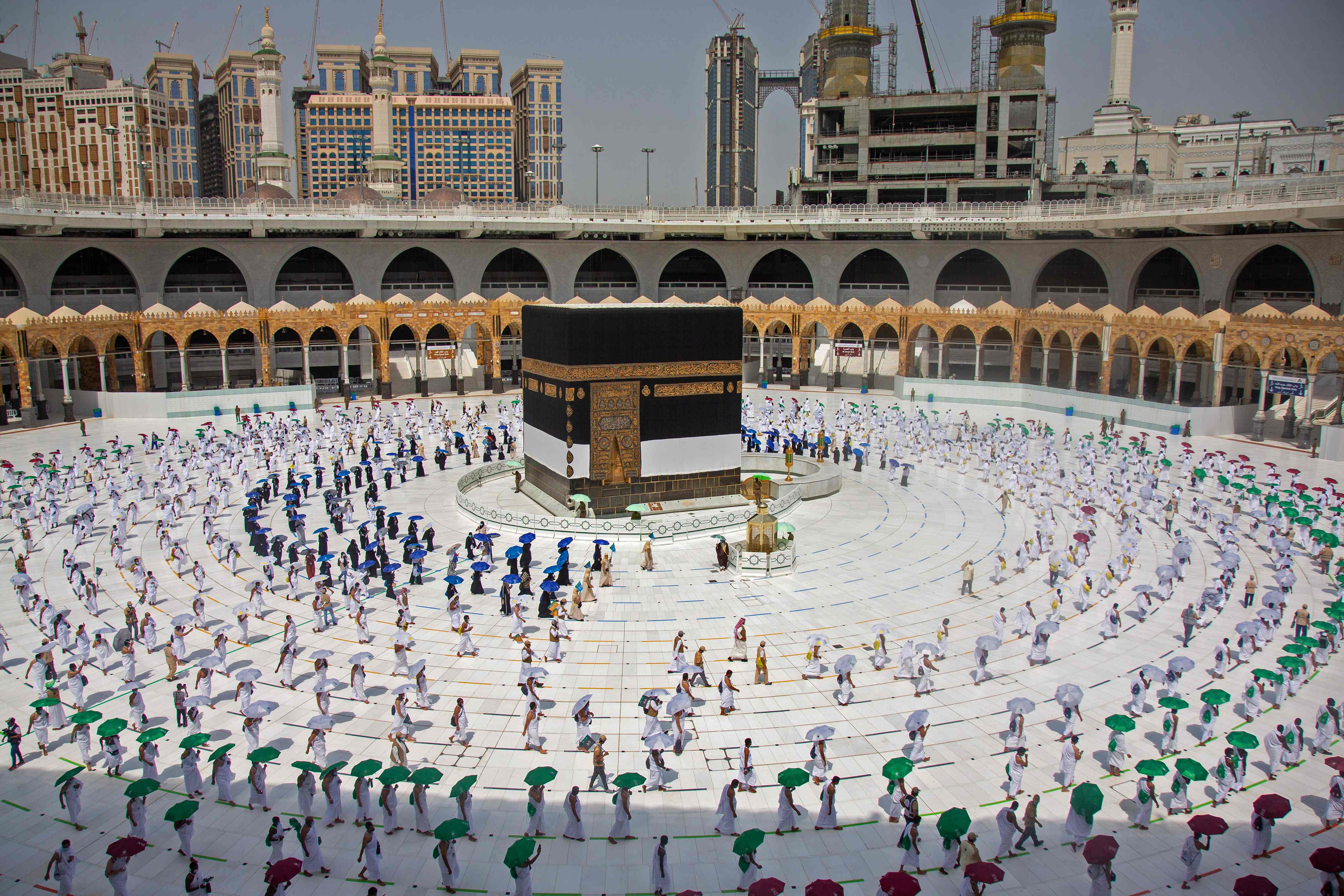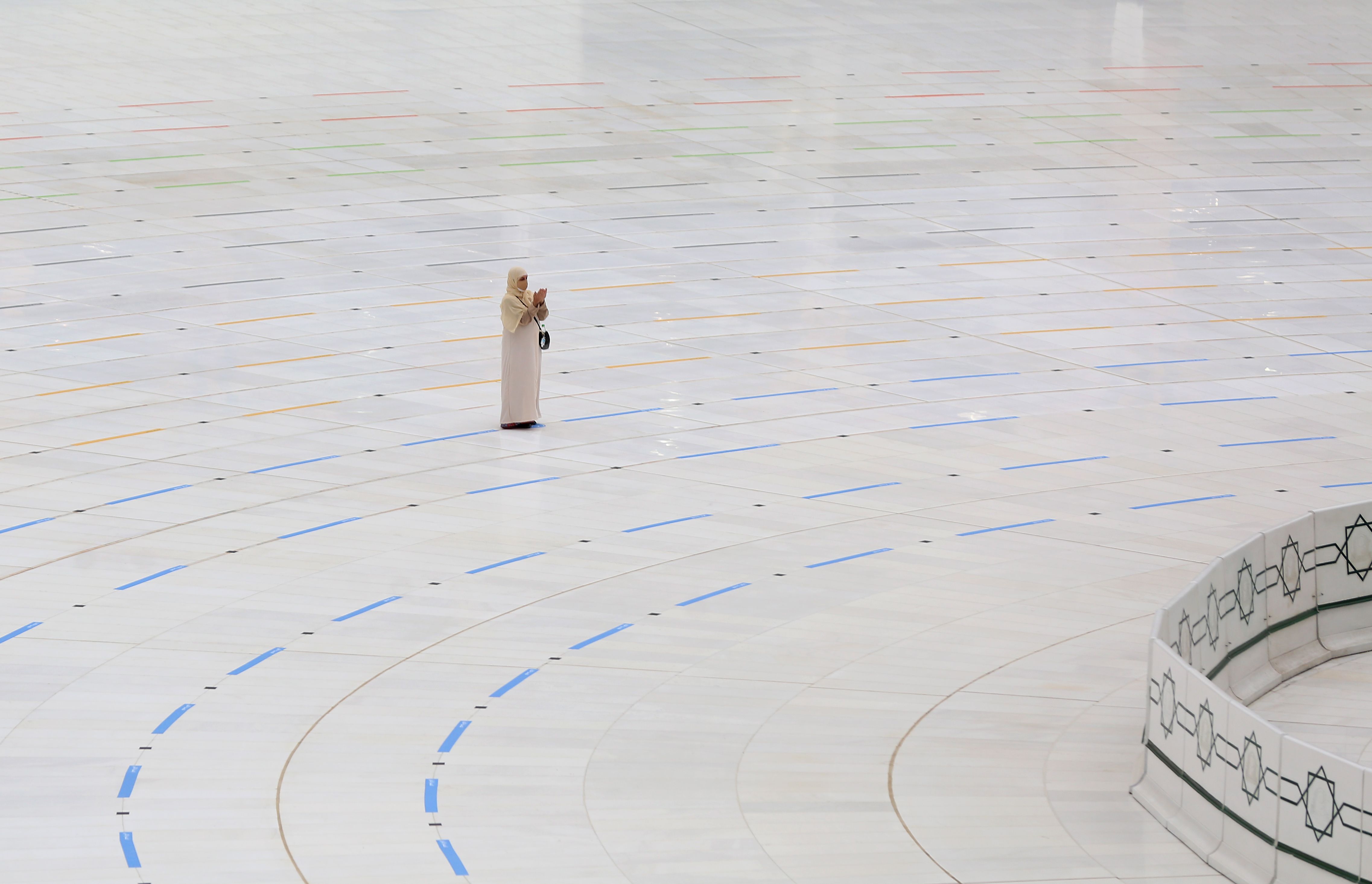 Follow news10.pk on Twitter and Facebook to join the conversation