Fire at garment factory in Karachi's Korangi rages on
KARACHI (News10) – A fire that was erupted at a garment factory near Chowrangi in Karachi's Korangi Industrial Area has raged on.
The blaze has engulfed two floors of five-storey building.
---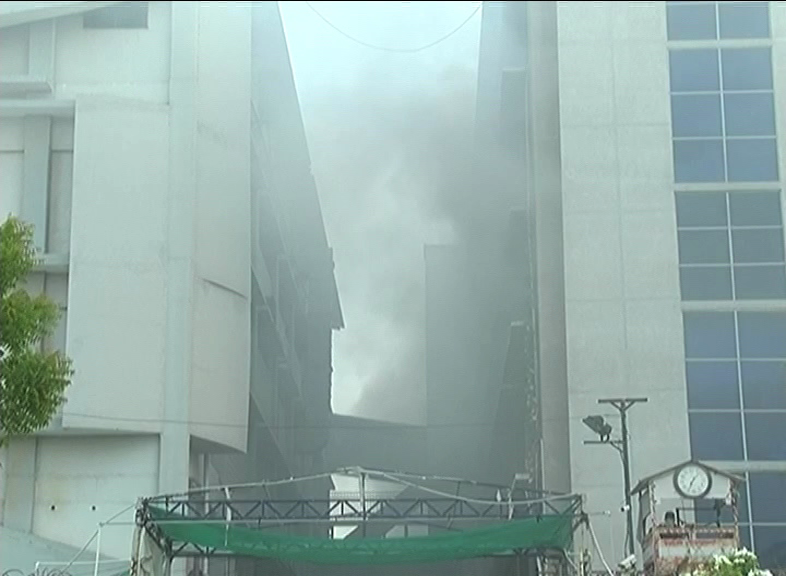 ---
Three fire tenders are busy in dousing the fire. Rescue official said that the reason behind the blaze can only be determined after it is extinguished.
---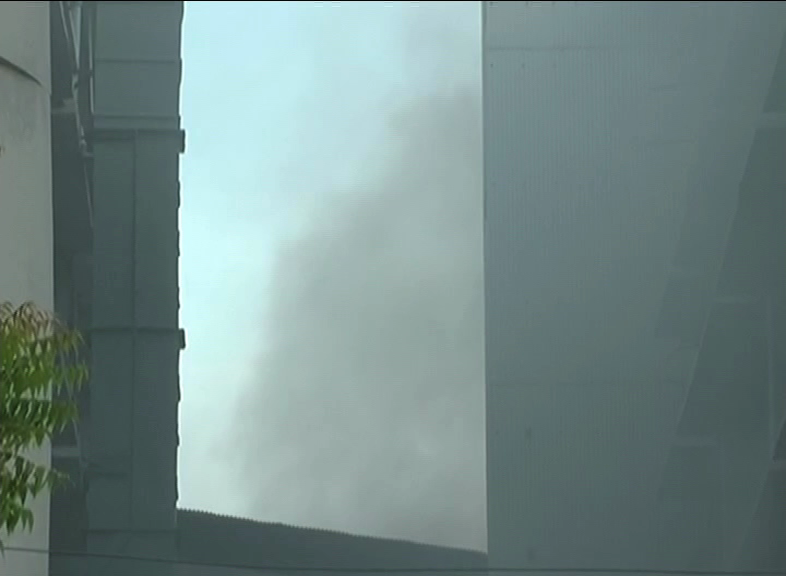 ---
Moreover, no casualties or injuries have been reported so far.  
Follow news10.pk on Twitter and Facebook to join the conversation