People Question Ahad Raza Mir About Sajal Aly
Ahad Raza Mir and Sajal Aly's separation rumors are the most talked about thing of the media industry right now. Sajal and Ahad indeed became the most beloved couple of our industry when they made things official. Together they have a huge fandom by the name of "Sahad". Sajal Aly and Ahad Raza Mir got married last year. Sajal and Ahad became a part of the news after Sajal started promoting her movie Khel Khel Mein. To everyone's surprise, neither Ahad nor anyone else from her In-Laws showed support for Sajal's movie. Even Ahad didn't show up for the premiere of Khel Khel Mein. Sajal tried to clear the air by saying that Ahad is out of the country for work. But then Ahad was seen in Karachi at a party which once again raised many questions.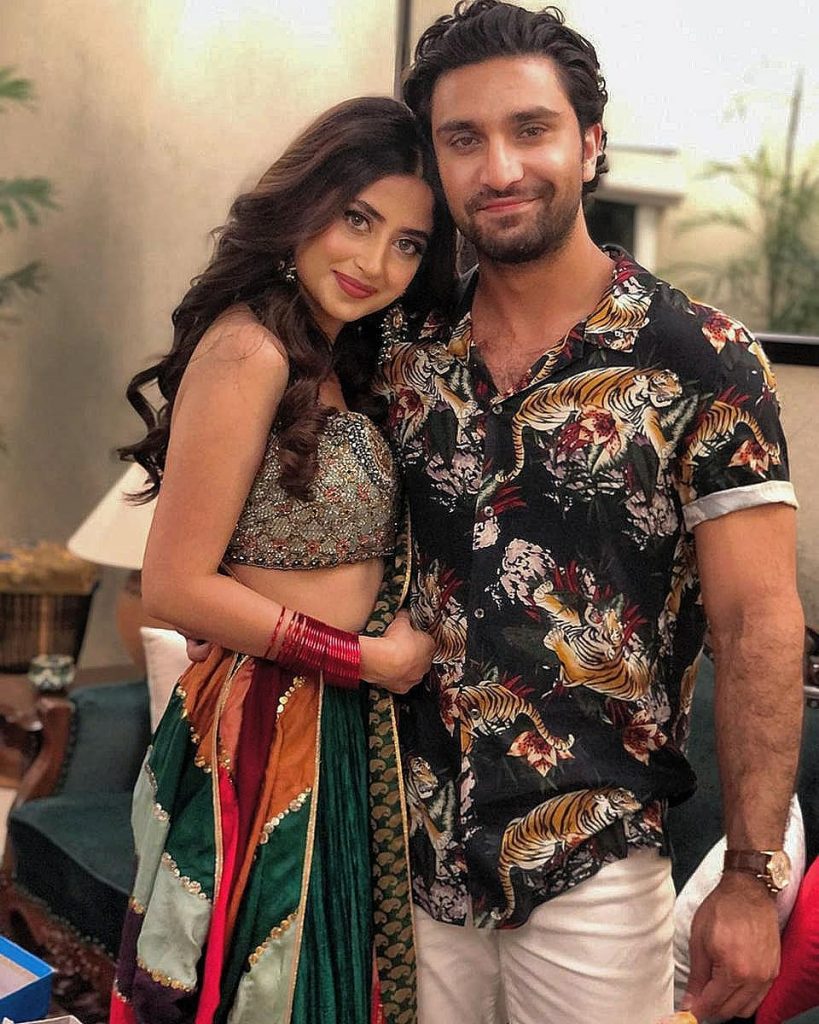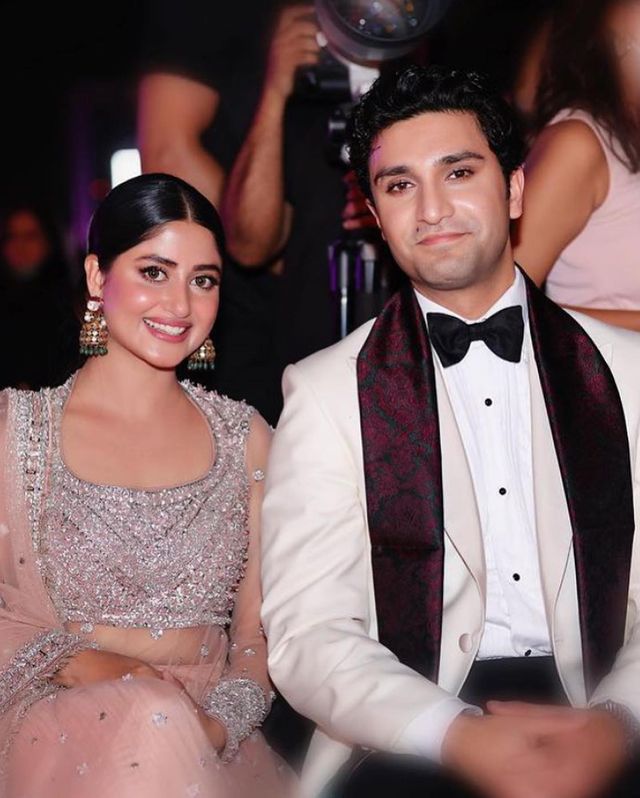 Ahad Raza Mir is not an active social media user. Ahad after quite a while posted a picture on social media with the caption "DON'T"
People raised a lot of questions regarding Sajal Aly after Ahad Raza Mir's latest Instagram post: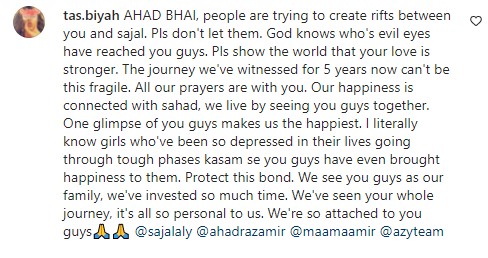 Follow news10.pk on Twitter, instagram  and Facebook to join the conversation.