Torrential rain deals heavy damage to Sindh's Nai Gaj Dam
KARACHI (News10) – Sindh's Nai Gaj Dam in Dadu District has been severely damaged due to recent rains in the area, with its flood protection barrier being breached.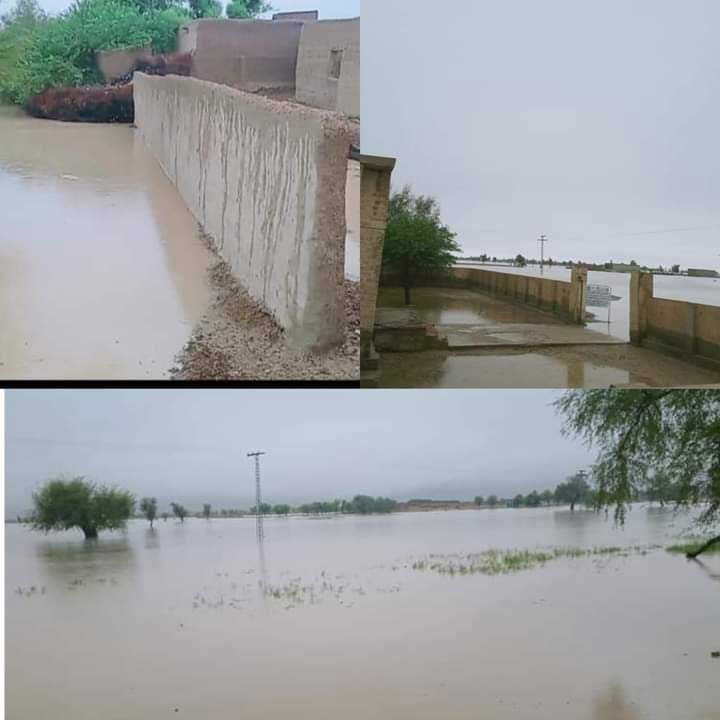 According to a statement issued by Inter Services Public Relations (ISPR), the recent rains in the area have caused severe damage to the Nai Gaj Dam. The flood protection barrier was breached, badly affecting 12 villages in Dadu district.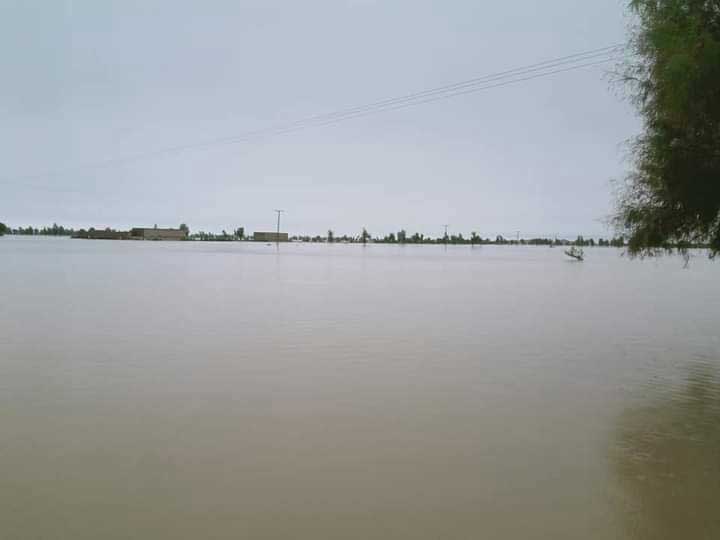 According to ISPR, in view of the worsening situation, Pakistan Army including Army engineers, motorboats and medical teams have reached the affected areas to carry out relief operations.
Follow news10.pk on Twitter and Facebook to join the conversation